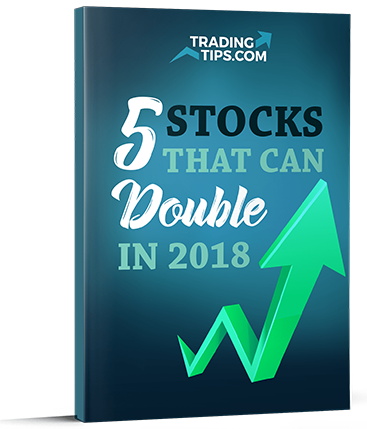 5 Stocks That Can Double in 2018
We expect these stocks to deliver profits of +100% or more in 2018.

Stock #1 in the list specializes in a unique gunshot detection system that helps law enforcement officials deter gun violence. Revenues soared by 72% in the last quarter!

Stock #4 is a biotech company with a recent FDA approval and ballooning revenue figures. Looks poised for an easy 100% gain.
*This is a free report from TradingTips.com. Credit card is NOT required.